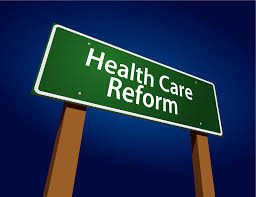 For those of you that use Microsoft Dynamics GP on the Human Resource end, I'm sure you are well aware of the changes coming up with the mandatory Affordable Care Act. The IRS has recently announced two new forms that will be assigned to full-time ACA classified employees.
Read More
Topics: Blog Posts, Products, Services, Microsoft Dynamics GP, Dynamics GP, Dynamics Consulting
What's Happening at BCG Systems?
Check out our news room to stay up-to-date on the latest and greatest news of everything happening at BCG Systems, Inc